Appalaartoq means red in Greenlandic. Red is a nice colour, bringing to mind red glow of setting down Sun and cerise skies. In fact a motive for the Greenlandic national flag was exactly this, in symbolic form it is meant to represent the rising and setting sun.
During my visit in Tasiilaq I stayed in Uttiili Aapalartoq, The Red House of Robert Peroni. I couldn't have asked for better lodgings! And what a pleasure to talk with Robert, a soft-spoken gentleman, who is well known for his expeditions and extreme sport achievements in his younger years. In 1983 with two other companions, he crossed Greenland's icecap at its widest stretch, all this in 88 days and without a satellite phone or dogs! The satellite communication is today one of mandatory standards for expeditions venturing onto the icecap.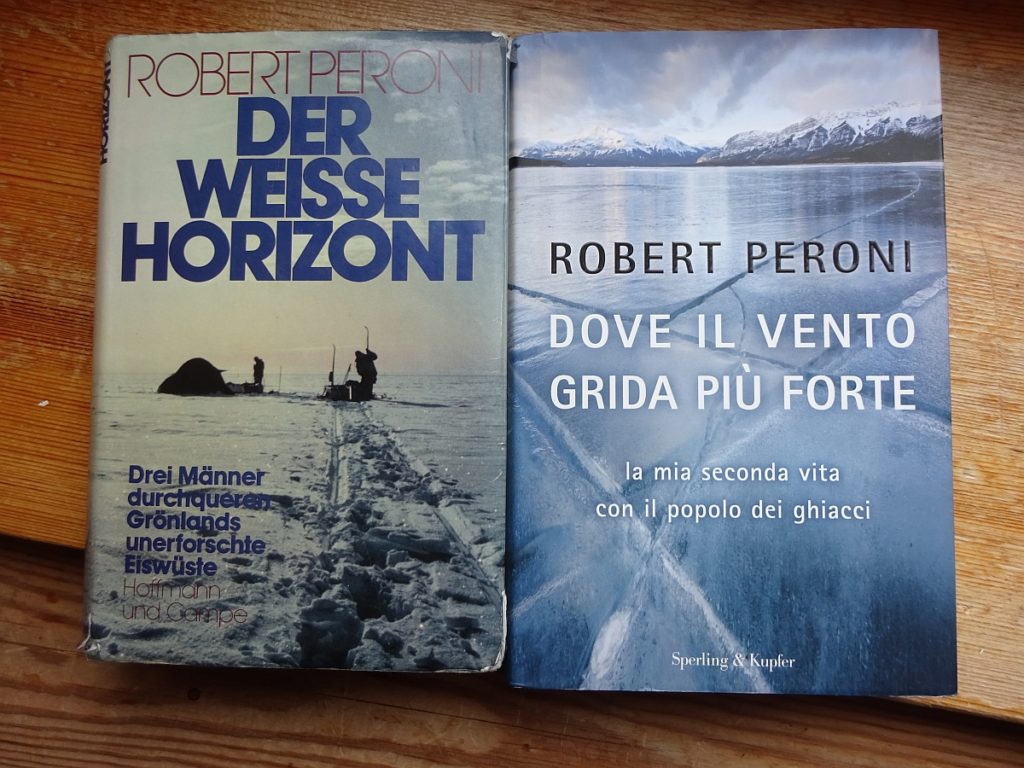 Today Robert runs The Red House and also lives there, it's been almost 30 years by now. Nice, cozy rooms and the walls in the meeting room are lined up with pairs of kamiks, which makes for a stylish decoration. These traditional Inuit boots are hand-made from seal skin and are part of the ceremonial costume used for festive occasions.
The Red House is more than just a guesthouse or a hotel. Despite many difficulties on his way and through his sense of purpose and focus, Robert Peroni established The Red House as a kind of social project. It is a place where about 70 local people can find work throughout the year, serving the rising tourism in East Greenland, and during a low-season when there are no tourists they can also find lodgings there. Project like this is very important and welcome since there is poverty, not enough jobs and not enough resources. Tasiilaq and similarly other settlements in East Greenland, find themselves in a limbo. The gloom is more about the disappearing traditional culture and people facing uncertain future and social problems, than about the dark winter months.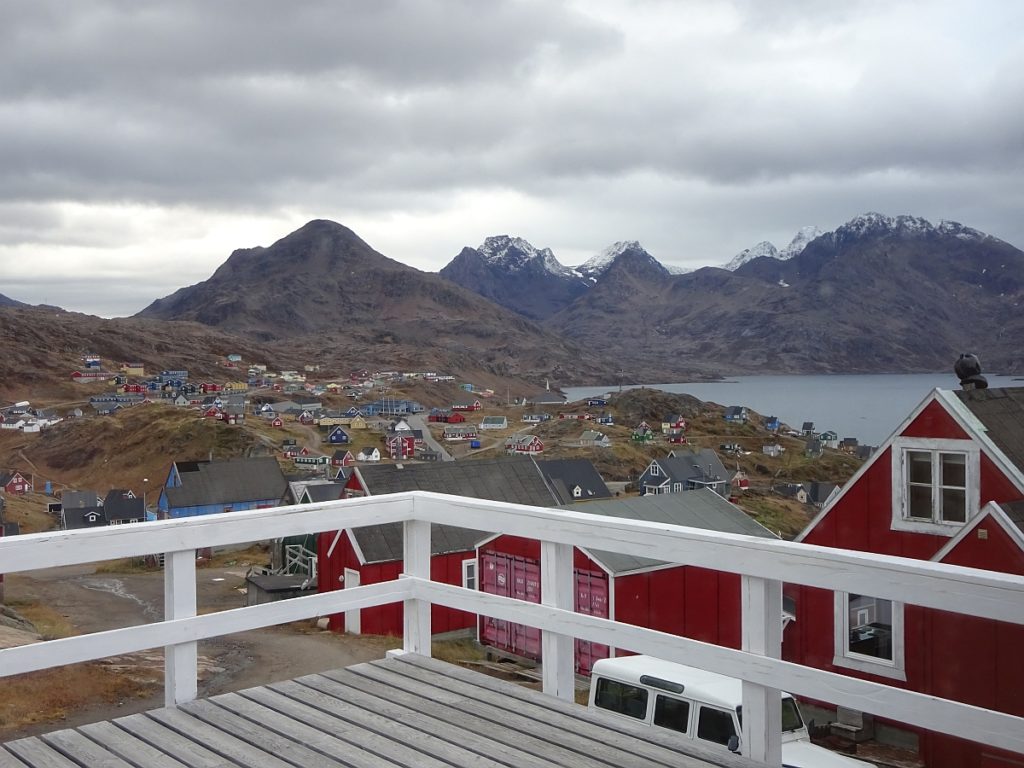 Robert has a strong point of view and does stand for something really important here.  He has a real sense of giving back to community, his life, talk, adventures and actions .. it all resonates with me. One thing is to have the courage to explore the unknown in Nature, another is the courage to do what one think it's right. Sure enough, Robert has both and that is why he inspires with his life many people.